Avart - Successful Estonian Company 2014 30-04-2014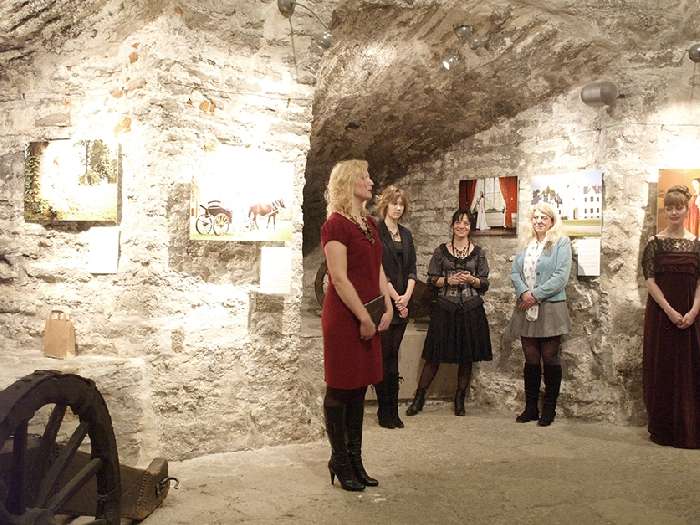 AVART OÜ - Successful Estonian Company 2014
Krediidinfo AS together with Experian recognized Estonian respectable comapnies:
Avart OÜ Credit Rating 2014 is A (Good)
The goal of the annual ratings is to evaluate company`s work that was done and also to verify the reliability infront of the client and business partners at home and abroad.
Success certifying rating was based on the international models and thanks to Exprerian is accepted outside Estonia as well.
Thank You very much! We did a good job together. We will continue doing our best!